About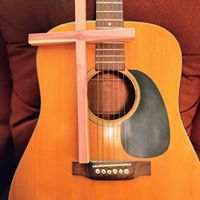 Performing and recording God's love through the voices of youth.
O come, let us sing unto the LORD: let us make a joyful noise to the rock of our salvation. (Psalm 95:1 KJV)
South Bethlehem, NY... 
In this small hamlet in the Capital Region with a cluster of working class homes and farms depicting a simpler time in history, a pressing need for a spiritual revival has been brewing. 
~~~~~~~~~~~
Born and raised here, a 1961 graduate of Ravena-Coeymans-Selkirk School, veteran songwriter and producer Jim Staats received a calling. 
~~~~~~~~~~
Staats began working with aspiring singer Hailey Pascucci, then 11 years old, soon to be accompanied by Jenna Snyder and Logan Gonzalez. The young vocal group was enthusiastically received at the South Bethlehem United Methodist Church where they made their debut. The idea for a professional youth country gospel group blossomed, and with guitarist/instructor and youth mentor Tom Keller boarding the ship, the crew came to fruition. 
~~~~~~~~~~
The church's location, just off of Bridge St. on Willowbrook Ave, provided the backdrop for the group's name, Bridge Street Revival. 
~~~~~~~~~~
Within one year, the group had attained the title of "Best Country Gospel Group" at the 2019 NCMA Awards. While 2020 has seen an unprecedented shut down of all types of live music due to the COVID-19 pandemic, BSR has been working on their original country gospel songs, and is currently in the studio recording their first EP. Slated for Spring 2021 release, the album is also backed by incredible regional talent in support of their music. 
~~~~~~~~~~
"It all belongs to God" said Staats when asked about his inspiration for the group. "We are asking people to be a part of this revival movement; To get back to God, family and country." 
~~~~~~~~~~
Bridge Street Revival is aspiring to do just that, and to accompany us all on this glorious journey.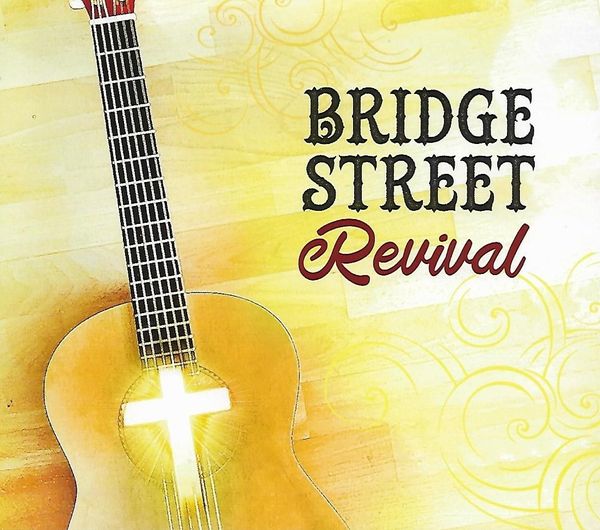 We did it! Our CD has been released!
It is available on Spotify, iTunes, Amazon Music,
and of course directly from us.
Our deepest thanks to God, and His presence in the lives
of so many good people whose support made this possible!