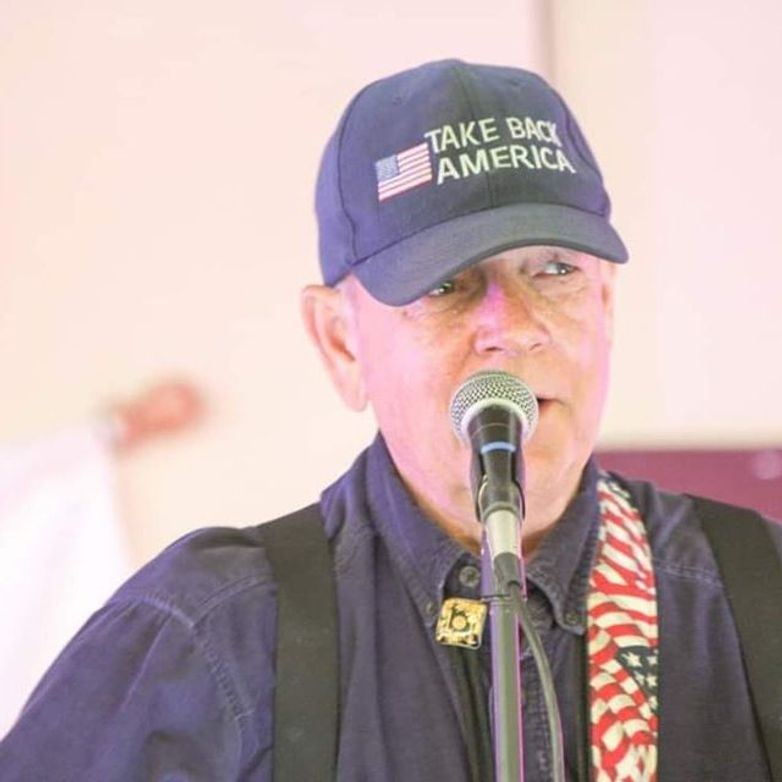 Jim Staats
Veteran singer/songwriter and producer Jim Staats shows no signs of slowing down after 60 plus years of singing and writing Country and Gospel Music. A blue collar worker from the Hamlet of South Bethlehem, NY, Staats fell in love with the guitar at age 14, when his oldest brother Sonny left his Gretsch acoustic for him on one of his trips back to the States from Alaska. Accompanying himself, he practiced and performed for family and talent shows, started his first band and won a battle of the bands at Ravena-Coeymans-Selkirk School, where he graduated in 1961.
Staats enlisted in the Army and formed a band in Korea where he served for 13 months. Fresh out of the service, he began building houses and roofing work while struggling with a young family. In the meantime, he pursued his music and recorded 2 singles that received radio and jukebox plays, most notably Rod McCuen's "Two Ten, Six Eighteen".
Married to Rosemary Staats and father of 3 children: Jim Jr., Teri Rudolph and Mirinda Staats James, Jim's music efforts turned more professional as his youngest, Mirinda, showed aptitude and desire to sing and perform. Jim worked with her in developing her talent to a national level with several Nashville recordings, national releases and inclusion on a major label.

After hundreds of performances at concerts, clubs, festivals, fairs and tours, Staats and his daughter were inducted into the New York State Country Music Hall Of Fame, based in Cortland, NY. As a producer and Country Music Association member, Staats has staged hundreds of national and regional acts at fairs, festivals and concerts. Here at home, he promotes local country artists through the North Country Music Awards, hosted annually by Radio Broadcaster Kevin Richards.
"I've always loved Country and Gospel Music", Jim says. "There is a simple honesty in the music and lyrics that you can feel. With my own writing, I am focusing more on Gospel Music and I am thrilled to contribute to the Bridge Street Revival. I feel that it is God's project and we are simply spreading His Good News through our music!".