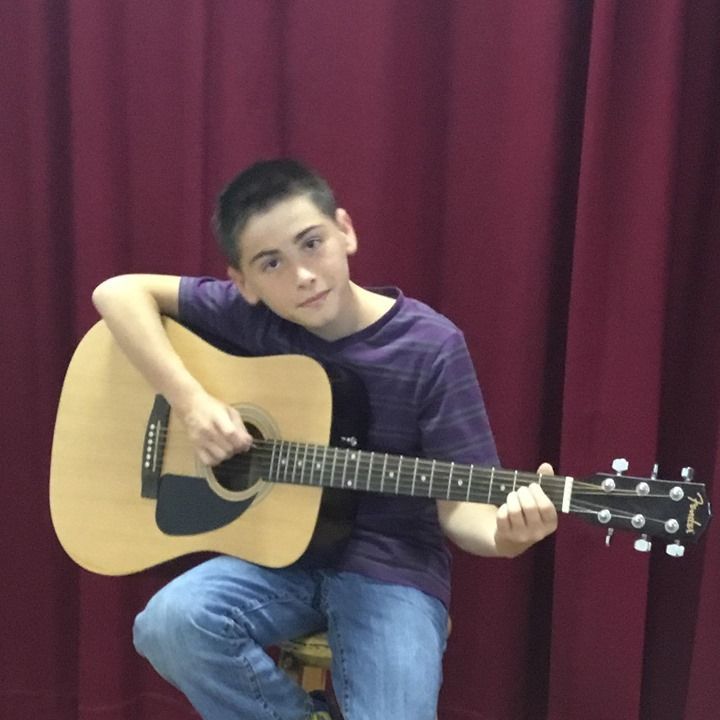 Logan Gonzalez
Growing up on the family farm in upstate New York, Logan is surrounded by the love of hard working parents and grandparents, steeped in faith for God and country.
Son of Aldalberto and Erin Gonzalez, grandson of William and Jill Tryon, and Tom and Diedra Jo Feeney, Logan is the youngest member of Bridge Street Revival, and has a younger brother, Alex.
Logan has recently published his first book of fiction, "The Herobrine Chronicles: The Battle of the Over-World", now available on Amazon. While in school, his focus is project-based learning, working on topographical maps. Some of his hobbies include driving a 4 wheeler, building special Lego robotic shapes and creative writing and drawing.
He also enjoys cooking and gardening, and is learning the guitar while singing with Bridge Street Revival.
 When asked what God meant is his life; he said without hesitation - "God is my Savior".